Lafayette Criminal Defense Lawyers
Aggressive Advocates with the Skill to Defend You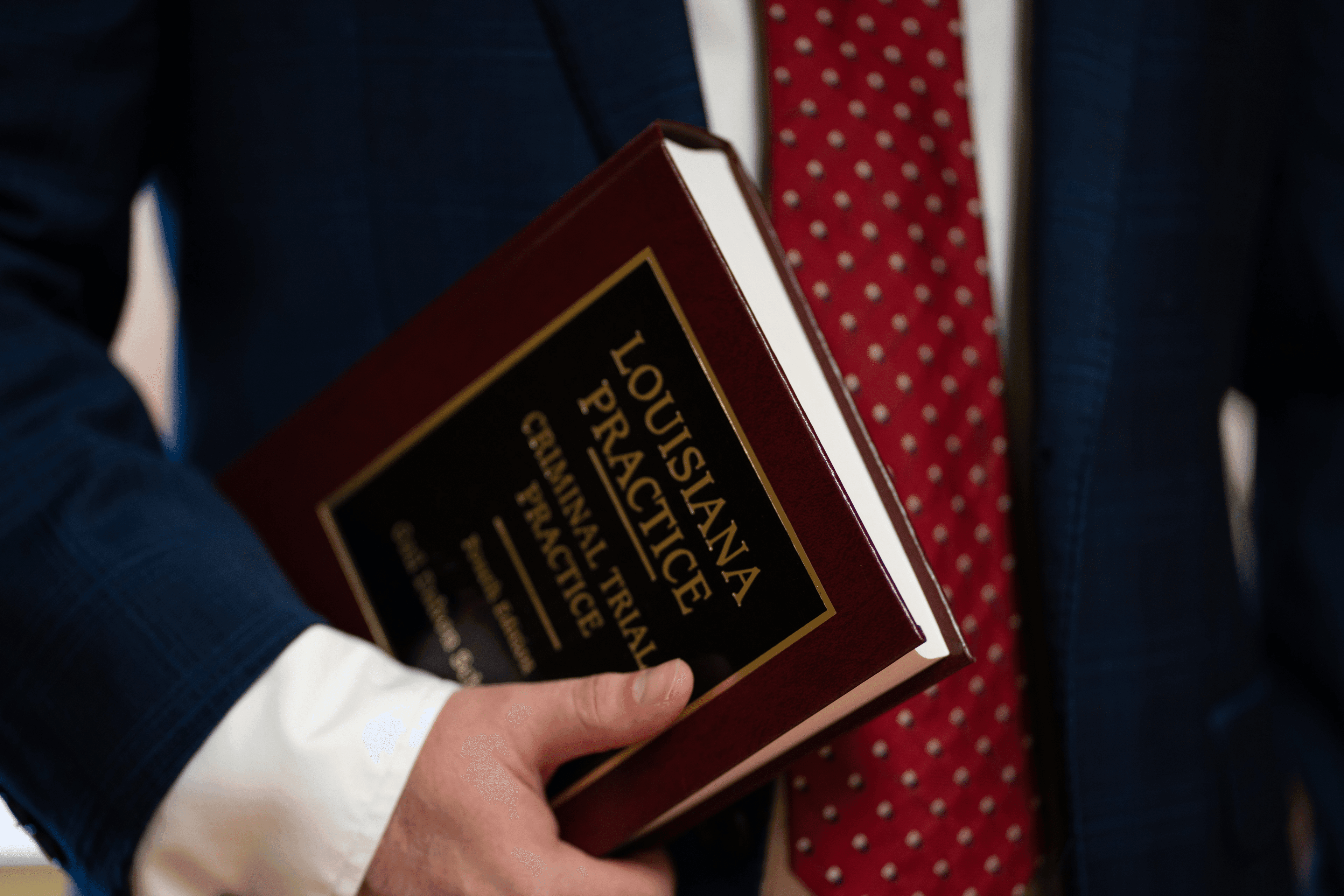 When you're facing criminal charges, you will need a lawyer who will help you level the playing field and give you a fighting chance against a state-equipped prosecution. At Precht & Brown, Attorneys at Law, we seek to provide our clients with quality criminal defense representation to defend your right to a future.
Whether you have been accused of a violent crime, drug crime, or white collar offense, among others, Precht & Brown, Attorneys at Law is equipped to handle your case with an aggressive fight. Clients are more than just case numbers to Attorneys Jordan T. Precht and Aaron Brown, and they will try to be more than just a lawyer to you. With their professional experience and client-focused approach, Attorney Precht and Attorney Brown will fight to defend you as best they can when you are facing criminal charges.
Don't let the law take away your future. Contact Precht & Brown, Attorneys at Law for a free consultation online or at (337) 201-9119
to discuss your defense options today.